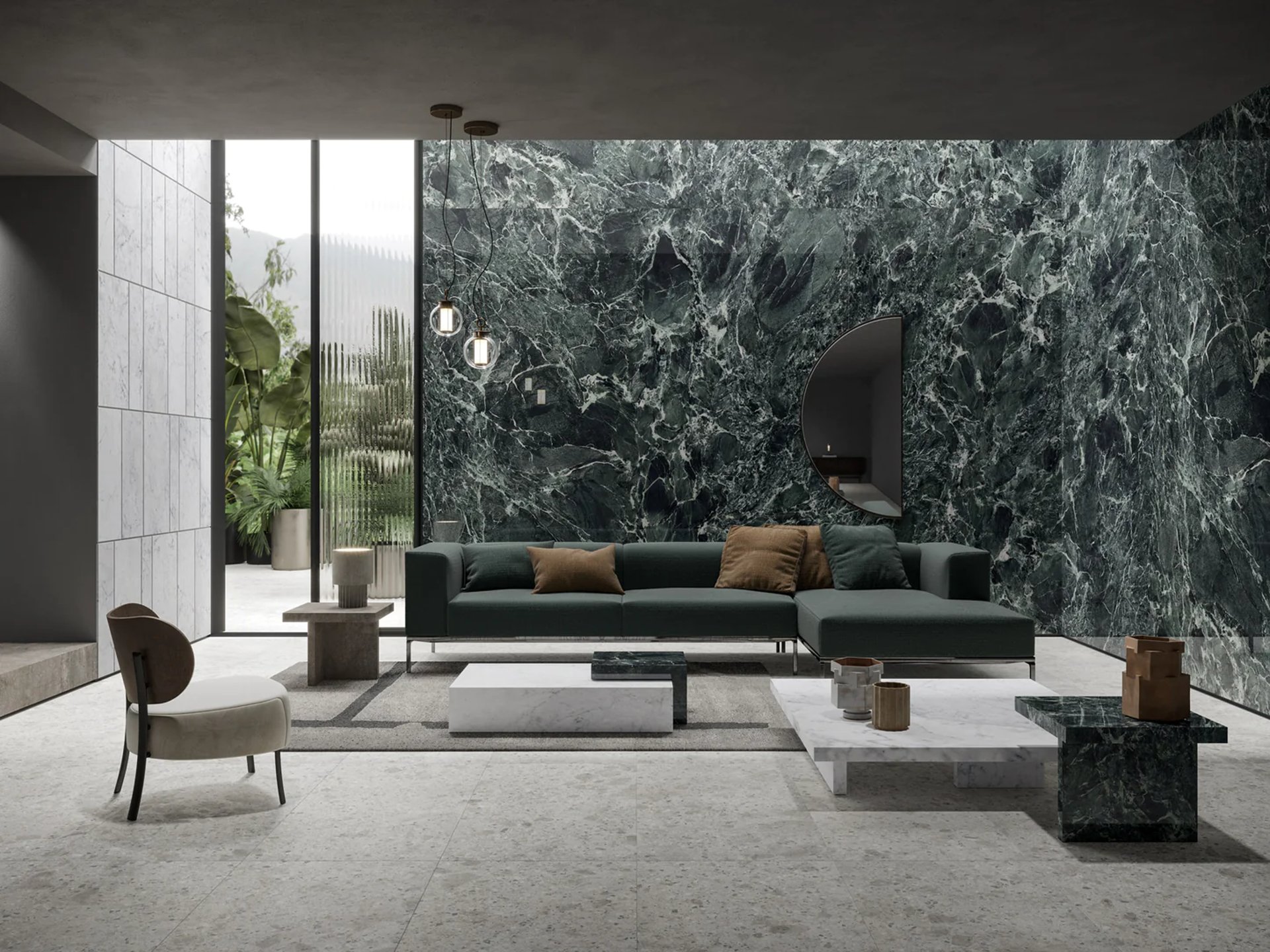 At Colorstone we are dedicated to making our customer's visions become reality by providing you with premium quality stones and an extensive array of colors to fit any project.
With over 19 years in the market we have a wide selection of top quality stones from all around the world including quartz, porcelain, granite and more. You can be confident that Colorstone is your trusted destination for unrivaled service and exceptional quality stones.
At Colorstone, we prioritize exceptional quality and service over everything else. We do so by sourcing our material from top quarries and manufactures from all around the world.
Our line of Quartz slabs specifically is imported from QuartzForms in Germany, a unique line of quartz available only at Colorstone in the State of Florida. The use of BrenStone facilities and technology at QuartzForms improves the quality of our product, making it more durable, resistant, and sustainable than most Quartz in the market.